My blog has been quiet for a while. Honestly, losing Hales Revenge seventeen months ago really threw me for a loop–probably more so than I'd originally thought. I beat myself up revisiting all the could-haves and should-haves, but in the end just accepted the hard lessons and decided to move on, happy to be alive.
So, please meet Whoodat, a 1982 Tartan 33. We bought her last month and will probably leave her at Elliott Bay Marina in Seattle. She's a well-built Sparkman and Stephens design. With shoal draft, a fractional rig, moderate displacement, and moderate sail area she rates 162.
Both previous owners took great care of her and updated her continually. We've had her out a few times in the bay and found her to be easily driven and well-balanced. I'm getting used to the wheel; I've always been a tiller guy. You should see the systems on this boat. Both of the previous owners were meticulous. Dave, the most recent owner, is a naval architect, and everything is immaculate. I thought I'd done a nice job rewiring BackBeat, but the inside of Whoodat's panel is a work of art. The surveyor pointed out only a few minor items, so that's good.
Elliott Bay is a nice place to keep a boat. We have a great view of the Seattle skyline and Mt. Rainier, and it's handy to get anywhere in the Sound within a long day. Port Townsend is about 35 miles North. Victoria is about 35 more. I grew up in Olympia, kept BackBeat there for a while, and like cruising South Sound. Olympia is about 60 miles South, and there are some nice stops along the way if we want to shorten our sailing days. It will really be fun getting to know this boat in the next few months.
The name is interesting. We'd thought it had something to do with the New Orleans Saints Who Dat? chant and fans. The Seahawks have the 12th Man, and the Saints have Who Dat? As it turns out, the original owner had a story involving a family member and a fast boat. I don't know the details, but "Whoodat" apparently refers to that boat passing everyone like they're standing still. Think: "Hey, look at that boat go! Whoodat?" Or something like that. If anyone reading this has the actual details, please let me know.
BackBeat is on the hard in Port Townsend. My insurance company totaled it and then let me keep it. I'll be there next week to get her ready for repairs, and then she'll go up for sale. Nothing about replacing the broken boom and keel bolts is technically challenging, but it will take a lot of time and care. I always plan carefully, and then double my estimate. I now think that, even with the modifications I made, she's a little light for oceanic adventures. I'm sure she'd make it to Hawaii, but the trip back is another thing. I really love BackBeat, but when I'm finished she'll be as good as new and a great boat for someone new to use in protected waters.
Here's a link to some more pics:
https://drive.google.com/folderview?id=0B8Y6TmAuf3fhT2RIS1BkdWM4OFU&usp=sharing
Here is some info on the design: http://www.tartanownersweb.org/models/t33profile.phtml
Here are some reviews:
http://sailingmagazine.net/article-1027-tartan-33.html
http://sparkmanstephens.blogspot.com/2011/11/design-2348-tartan-33.html
It's nice to be back on the water. We have plans for the Race to the Straits and Swiftsure in May, and I'm getting quotes on new asymmetric running and reaching spinnakers. Exciting stuff!  More later . . .
The WordPress.com stats helper monkeys prepared a 2014 annual report for this blog.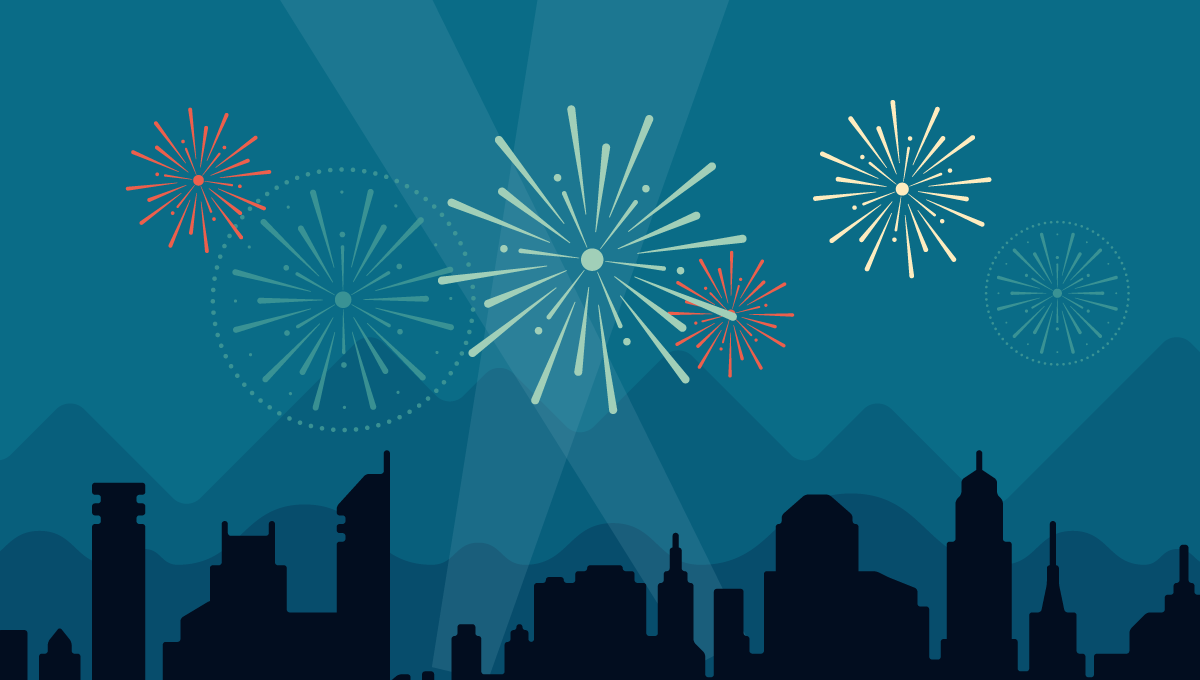 Here's an excerpt:
A New York City subway train holds 1,200 people. This blog was viewed about 7,600 times in 2014. If it were a NYC subway train, it would take about 6 trips to carry that many people.
Two experienced sailors and one newb set out October 6th to deliver Hale's Revenge, an Islander 32–the older, McGlasson design–from Honolulu to Everett.  This boat is a heavy displacement, full keel cruiser.  It was well-equipped for the voyage.  The owner was unable to make the trip, but needed the boat moved ASAP.  We had studied the pilot chart, and knew it could possibly be a rough ride, but–well, I don't know what "but."  We weighed the risks and chose to do it.
It didn't end well.  On October 26, after two other gales, numerous equipment failures, and almost three weeks at sea we were swamped by an irregular wave at about 42N 142W. We'd been weathering yet another storm when it hit us, with a force and from a direction that surprised us.  It knocked out our cabin doors, filled the boat with seawater, blew out the portside windows from the inside, and pretty much destroyed the cabin.
We removed the water, but subsequent breaking waves continued to fill the cabin.  With more than 800 miles to go, continued depressions on the menu, no way to secure the cabin, no communications, no lights, shredded storm sails, the onset of hypothermia, and chronic seasickness in one crew member and serious injuries in the other, my decision to activate our beacon was easy.  The first priority, after all, is to deliver the crew alive.
Hale's Revenge was low in the water when the two crew were hoisted aboard the Hyundai Grace. Before I left I scuttled her by cutting the raw water intake hose.  I imagine it took a day or so to finish going down.
This was a calculated risk by experienced sailors delivering a well-equipped, seaworthy boat. My policy is to draw a line between personal discomfort and safety.  I can take a lot of personal discomfort, but I don't negotiate when safety or seaworthiness are on the line.  Especially with other people's lives.  This was just an unfortunate accident.
Experienced sailors will recognize there is more to this story. There always is.  I avoided details here because I don't want a 10,000 word blog entry.  If you have questions, please ask them.  If you're really, really curious, ask me for the whole report.